| | |
| --- | --- |
| Posted by MojosBeads on December 17, 2017 at 11:55 AM | |
Hello world. I hope everyone is having a nice holiday season and spending time with family. I wanted to write something about the rumor of blue or turqoise beads being present in Jim's original necklace that he wore during Joel Brodsky's photo shoot in September 1967. A color version (as opposed to black and white) of one of the photo shoot's picture has surfaced, and the middle green bead appears to be turqoise. This photo was recently emailed to me, I've attached it below: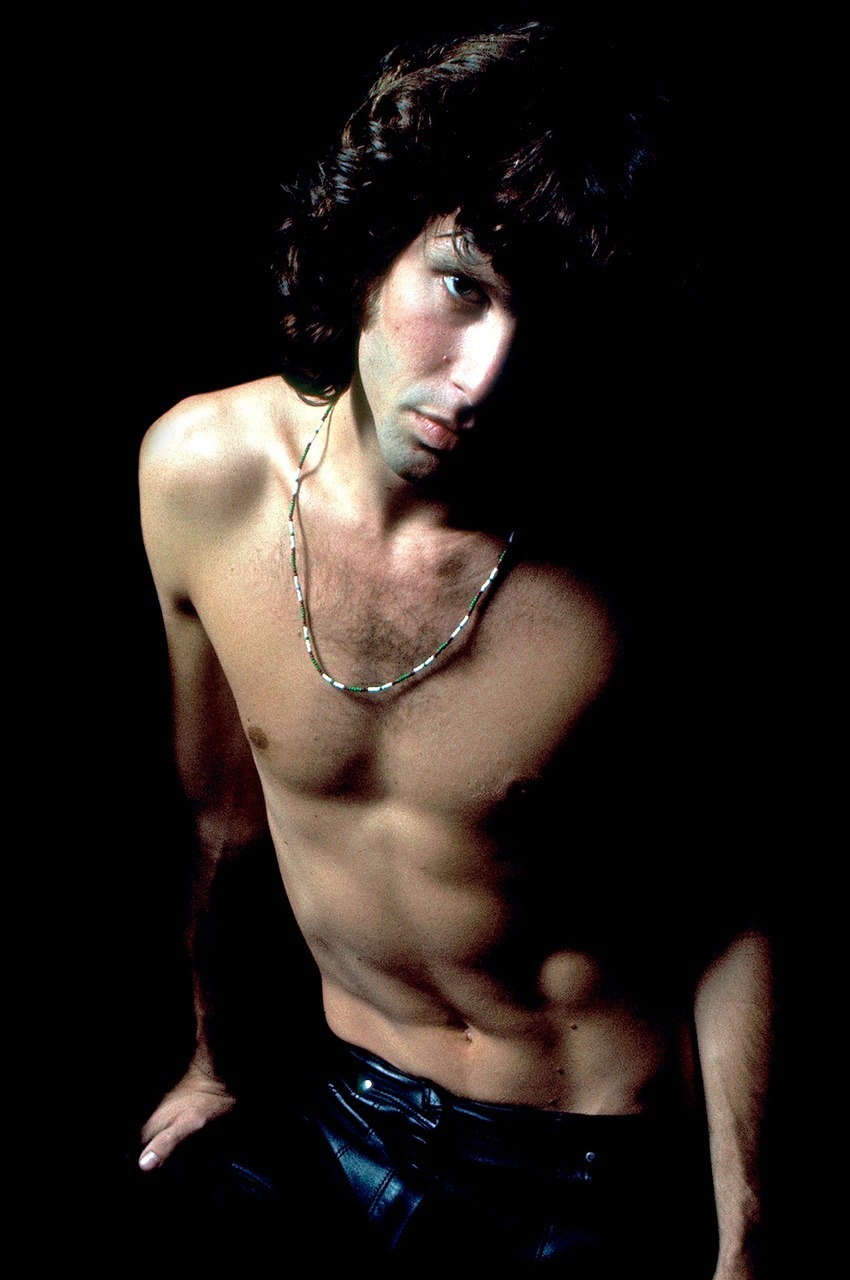 Now, if you visit my about page, I talk about what the colors mean. Earthy (represented by brown and green), spiritual (white) and mysterious (black). This interpretation is not my opinion. It comes from a very reliable source which I wish to keep anonymous for now. In my opinion the green center bead appears to be turquoise from light reflection. Also I spoke with fellow bead maker YaYa Shop and they were also in agreeance with me.
What does everyone else think about this, especially after reading the above paragraph? Let me know your thoughts.